Finding Value in Underserved Multifamily Markets
Adding Value, Creating Wealth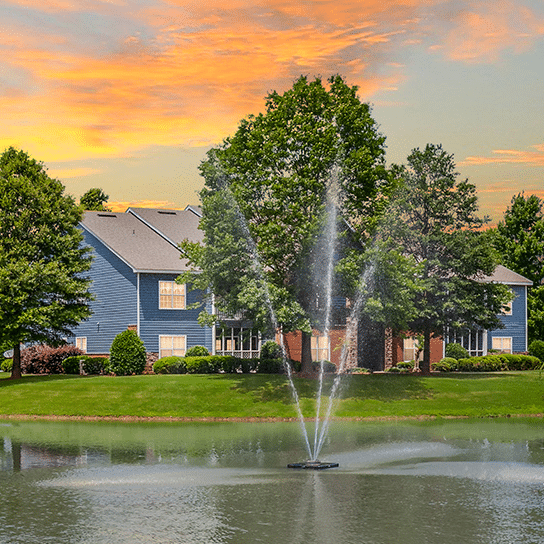 OUR FREE GUIDE ON INVESTING
IN MULTI-FAMILY REAL ESTATE
Discover why investing in multi-family real estate is the best return on investment
With new federal regulations and our proprietary deal flow, we've made institutional-grade investments available to high-net worth investors, family offices, and Registered Investment Advisors. Penn Capital's investment approach is engineered to outperform the stock market and provide consistent returns with long-term appreciation.
Our investors will benefit from a team with unrivaled experience, utilizing a proprietary system proven to uncover markets that are poised for growth. Invest like the successful institutions which have outperformed public markets over the last 20 years, by investing in alternative assets like private market real estate. Penn Capital offers access to this once-unattainable asset class, making it possible for qualified investors to access the returns once reserved for institutional investors.
Penn Capital's mission involves the acquisition, operation, and eventual disposition, of large-scale real estate, as a vehicle to provide investors with a safe alternative to traditional stock and bond markets. Our primary focus is the protection and preservation of our investors' wealth; then outsized growth.
Target High-Growth Markets
Investor Goals Come First
Proven Team & Track Record
Access to Fund Managers
Diversified Across Markets
Transparency of Operations
Penn Capital was formed to offer a hedge to the volatility inherent in public markets and preserve our investors' wealth and grow their principal in any market. Access our upcoming opportunities and determine if they are a good fit for your portfolio.
GET STARTED WITH PENN CAPITAL
DISCOVER OUR INVESTMENT OPPORTUNITIES
Complete this Form to learn about our upcoming investment opportunities.
INITIAL DISCOVERY CALL
Find out if private investments are right for you. Learn why other High Net Worth Investors are choosing CRE and how they utilize it in their portfolio.
INSIDER'S NOTIFICATION LIST
You'll receive investment opportunity notifications based on your initial meeting with our founder, Ed Rogan. Once you receive a notification, review it and determine if it's a good fit for you.
DUE DILIGENCE MEETING
Schedule a DD call with a Penn Capital team member to discuss any questions you have about the investment.
QUALIFICATION APPLICATION
Complete the Investor Questionnaire for the investment(s) of interest and transfer funds.
SELECTION VERIFICATION
Receive official acceptance of your investment, If you qualify.
DELIVERY
Watch your capital grow and receive distributions, if applicable. You'll also receive regular updates and have access to our managers.